dKin magazine - Instilling pride in their Alumni
Alumni magazines:2014, 2015, 2016, 2017

It's not hard to instil Alumni pride when you belong to such a progressive University. The strategy of producing an annual publication with the ability to showcase the best of Deakin's research and innovation, was to create hands on share ability amongst Deakin's Alumni and their wider community.



These magazines had to be crafted both visually an from a content point of view so they would be kept and placed in Alumni businesses - waiting rooms, receptions and offices. They gave Deakin Alumni bragging rights with colleagues, business associates and friends.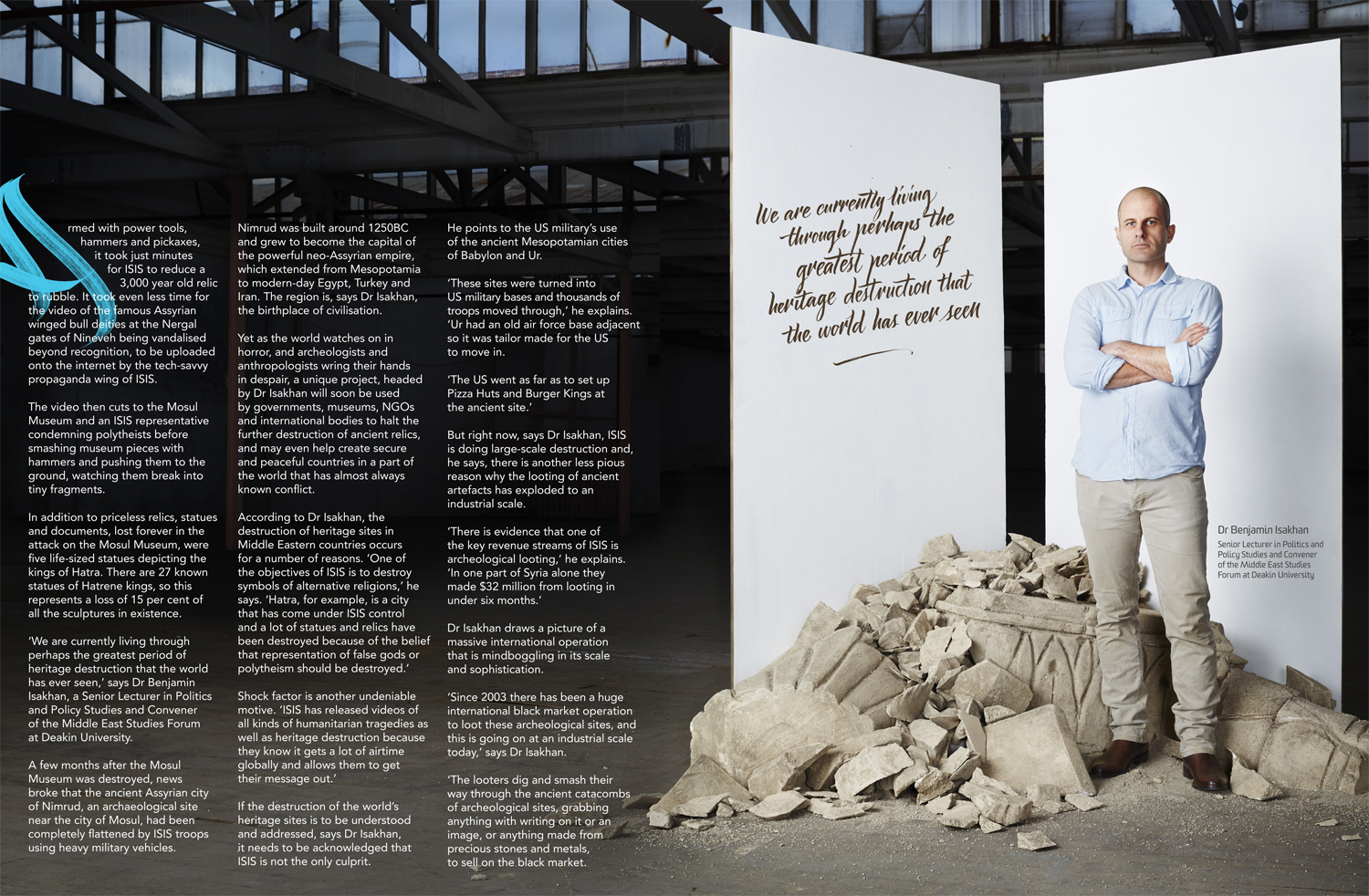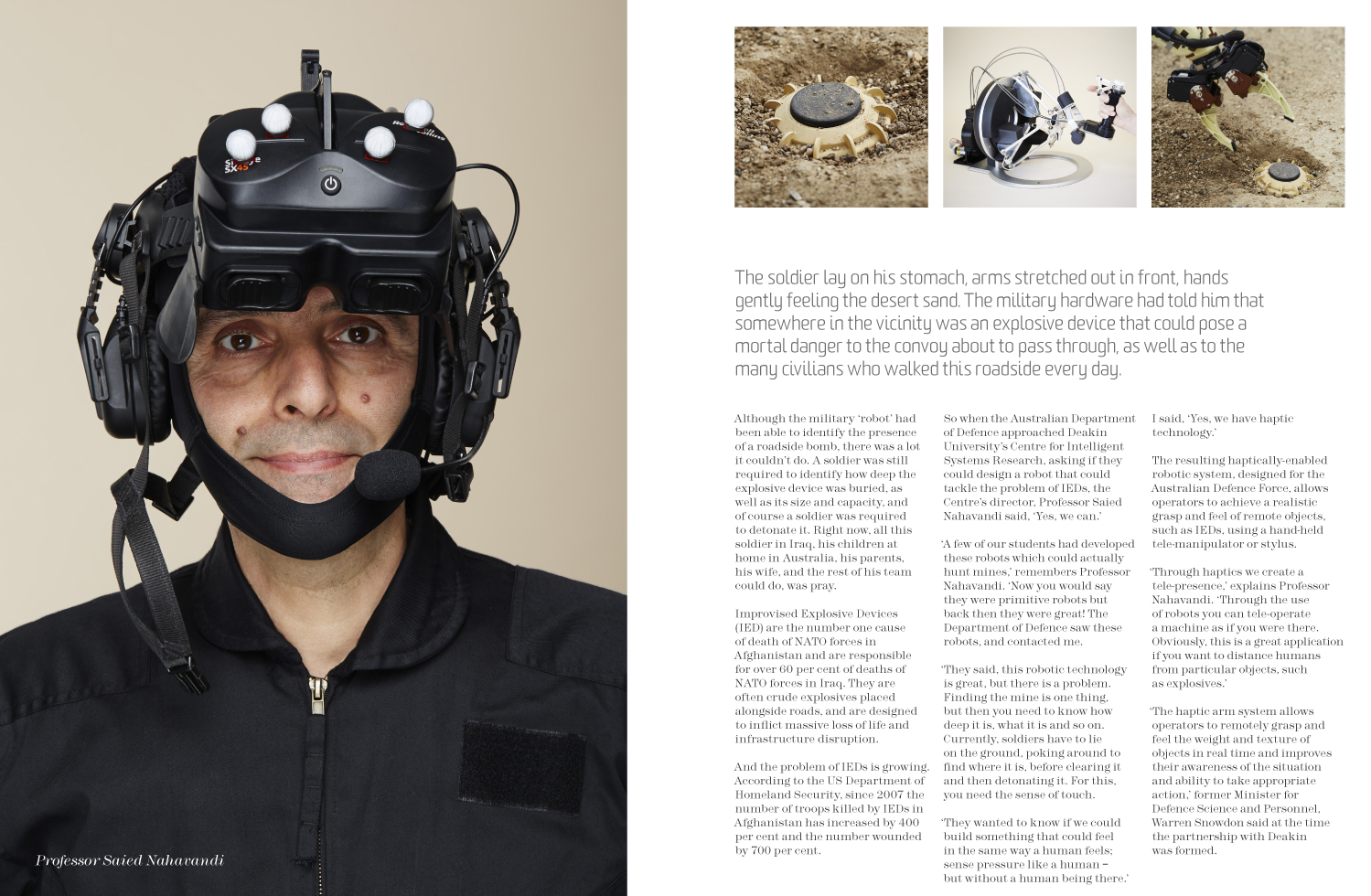 "We don't want just another
University publication."

Ron Fairchild.
Deakin
Vice President (Advancement)
Kieran Reads Bedtime Stories
Podcast
2018 — 2019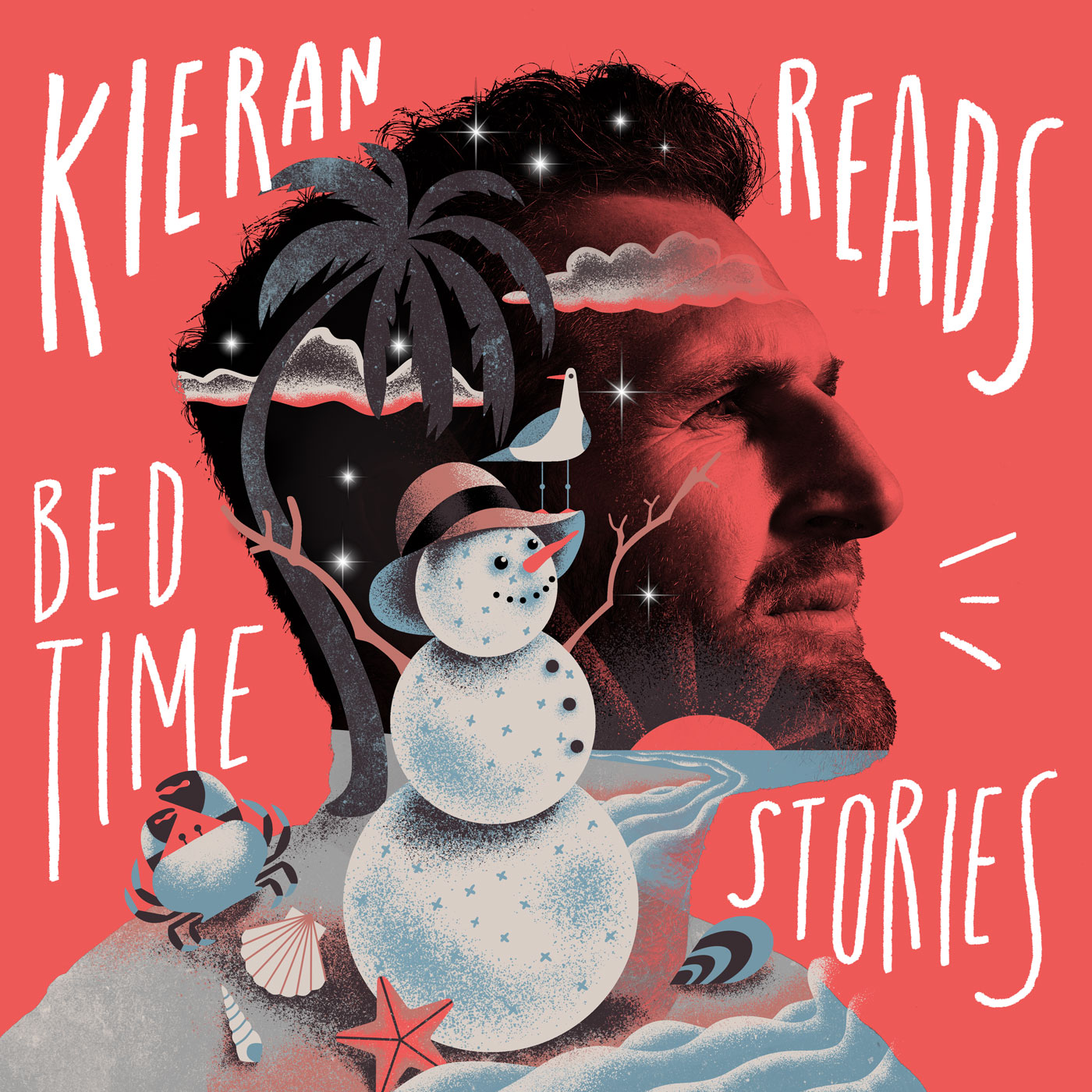 Deakin University
Alumni Magazine
2014 — 2018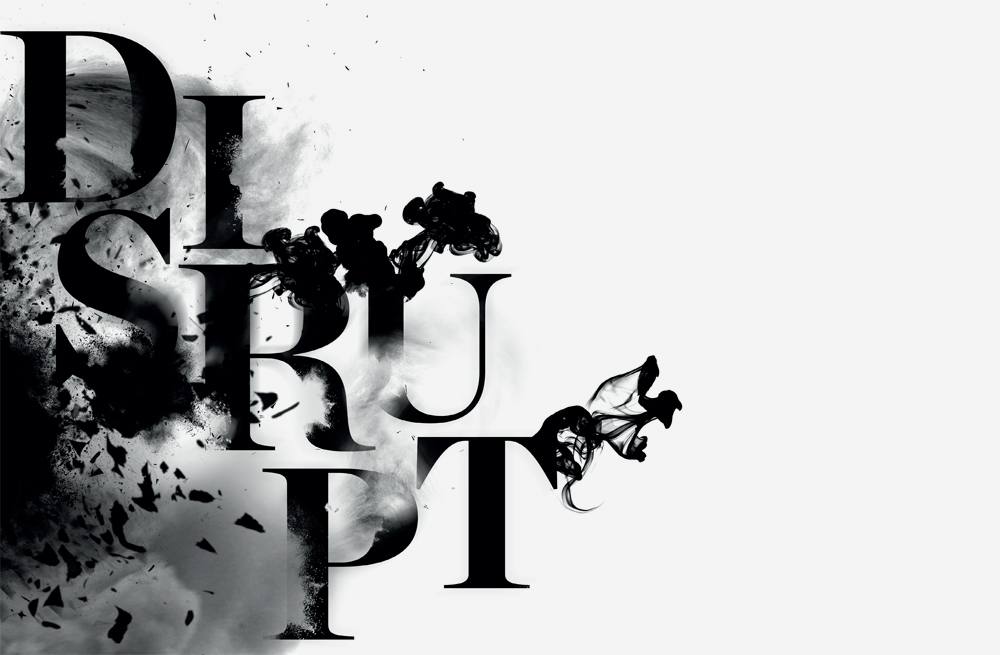 The polish room
Self promotion
2012 — 2014
Swisse Global Content
Ambasador. Chris Hemsworth
2020 — 2021