Maxwell & Williams an iconic Australian brand, came to us with the dream brief. They needed a complete brand makeover.
This project involved creating a new Marketing strategy - positioning line, photographic image library, new website, A
dvertising (Press & Digital) Retail tabloid, Blog & always on Social Media content.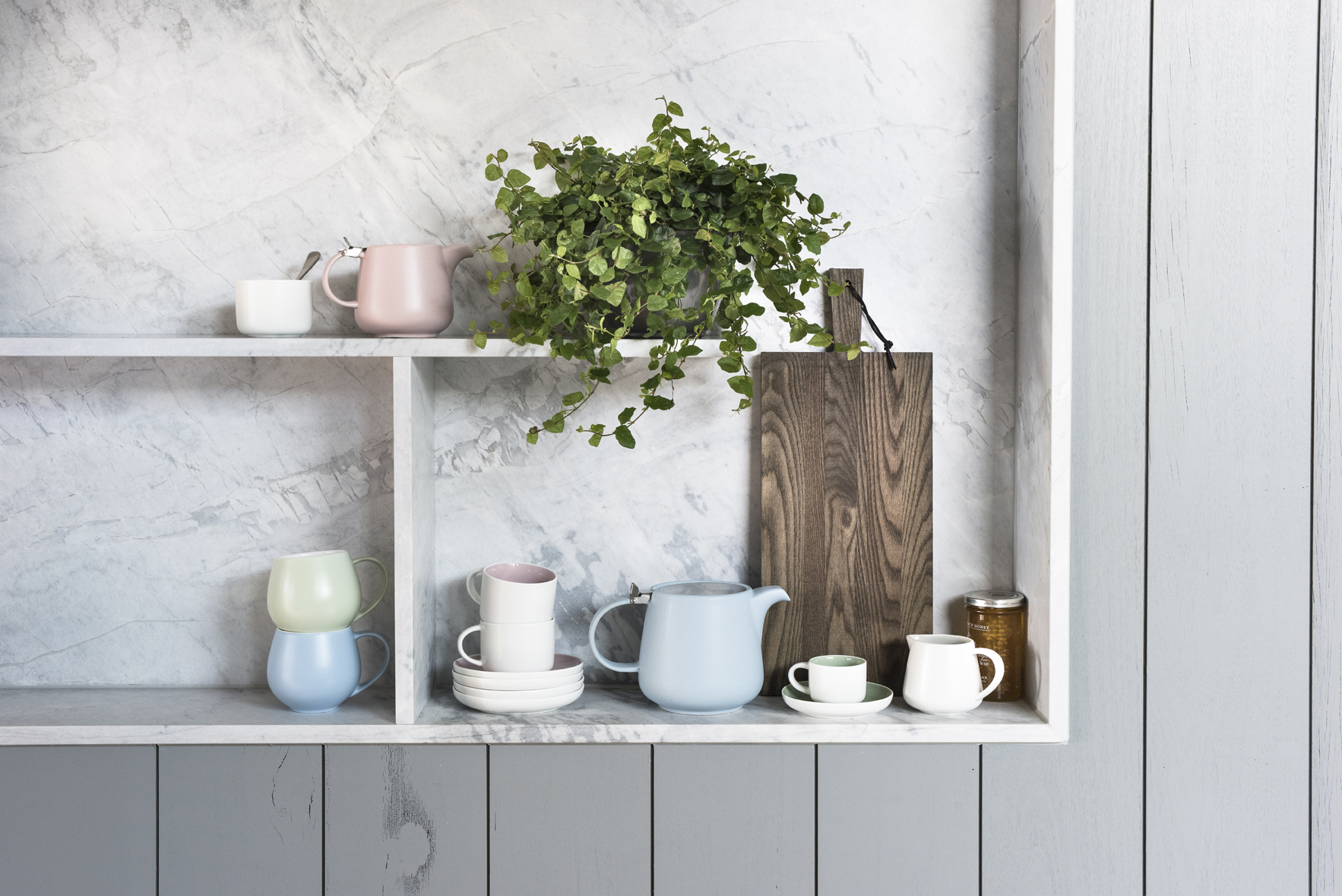 Imagery was taken to reflect seasonality as each new rage was released.
Tabloid






Kieran Reads Bedtime Stories
Podcast
2018 — 2019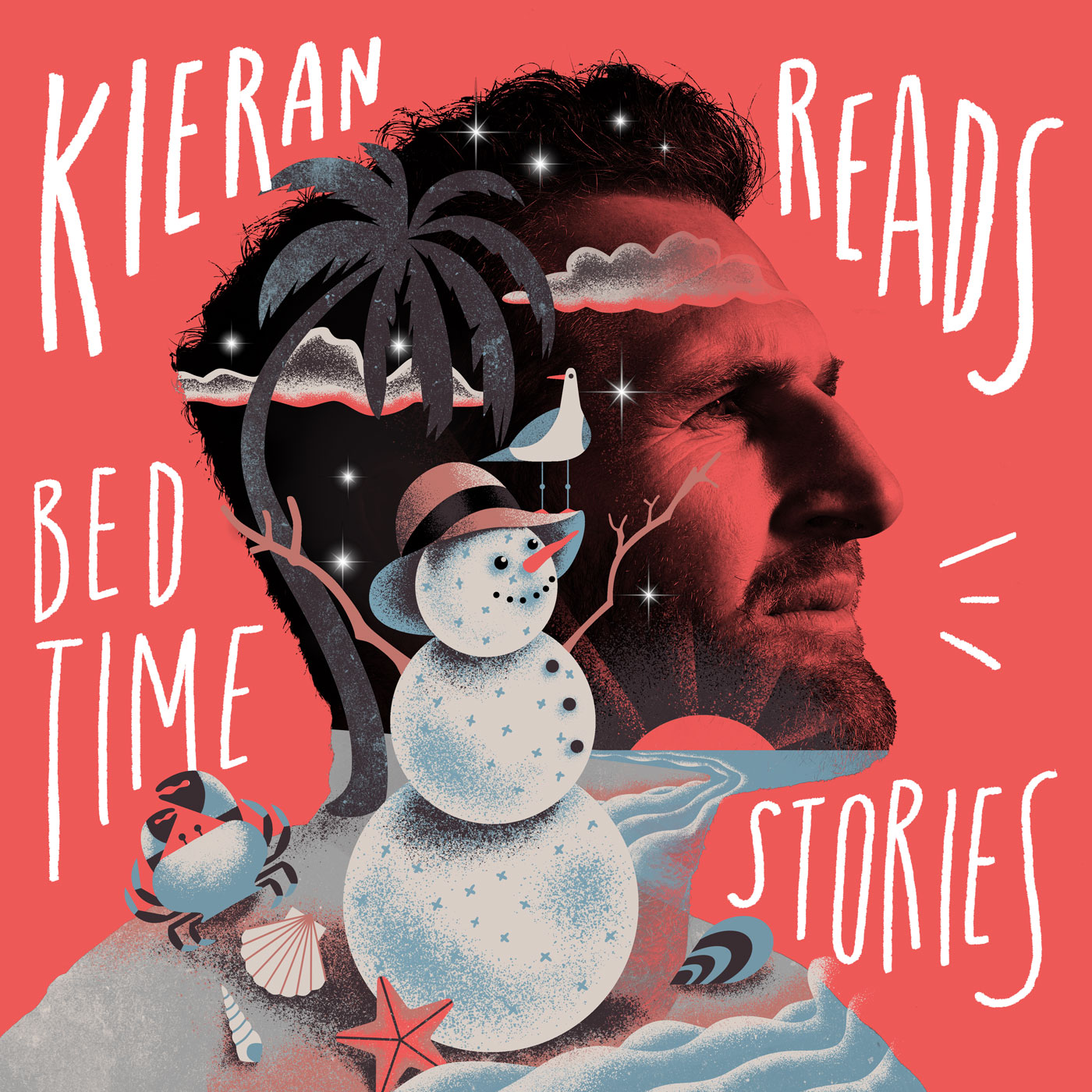 Deakin University
Alumni Magazine
2014 — 2018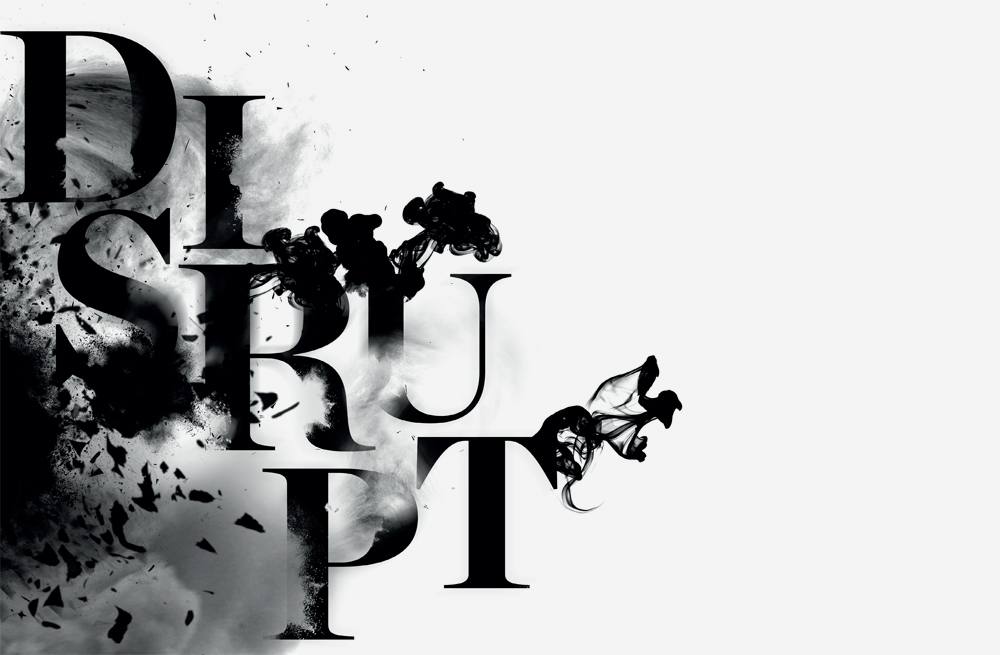 The polish room
Self promotion
2012 — 2014
Swisse Global Content
Ambasador. Chris Hemsworth
2020 — 2021