Kieran Reads Bedtime Stories

An idea that put All-Black Captain Kieran Read, Number 1 on the NZ iTunes Podcast charts
Swisse has a range of vitamins that support New Zealand every day. But to support the rugby loving nation at night time too, All-Black captain Kieran Read helped us launch a podcast. Kieran Reads Bedtime Stories released new episodes on the evenings that the All-Blacks took on other nations, helping parents put their children to bed, and watch the matches in peace.
Brand love increased 72%, sales increased 332% and the podcast hit number one on the iTunes charts.
The campaign picked up 5 finalists at Axis, and 7 finalists at AWARD, converting into one silver and two bronze.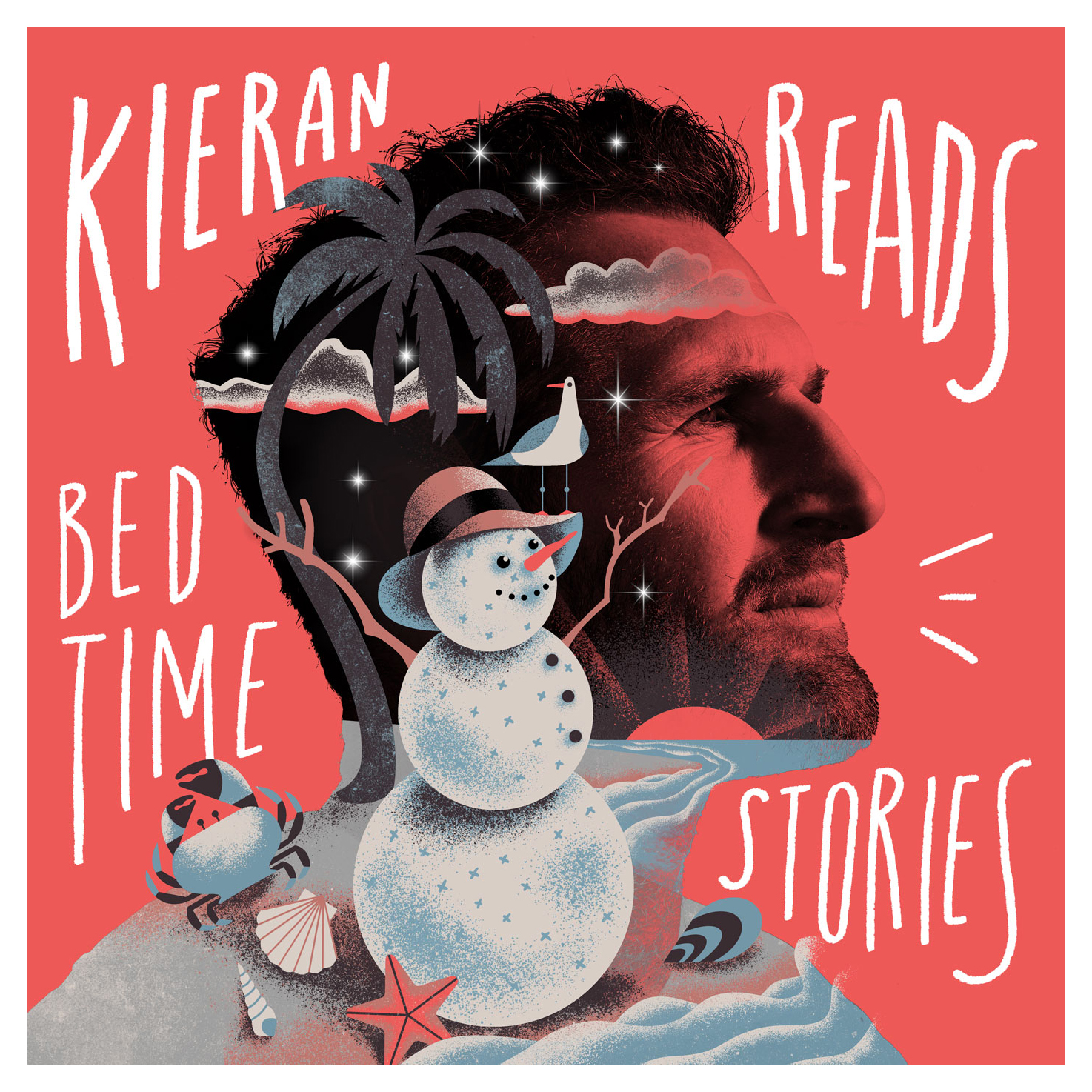 Kieran Reads Bedtime Stories
Podcast
2018 — 2019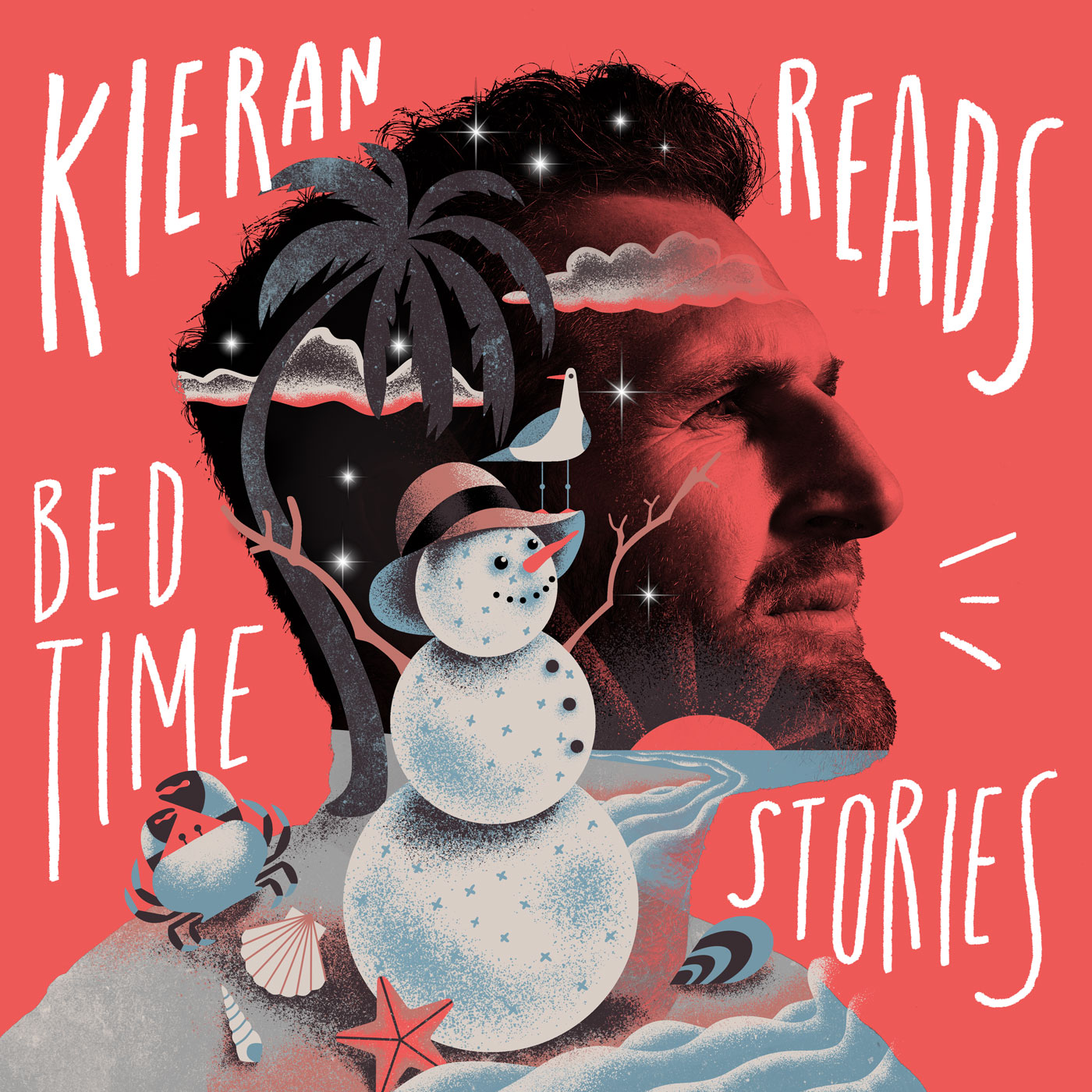 Deakin University
Alumni Magazine
2014 — 2018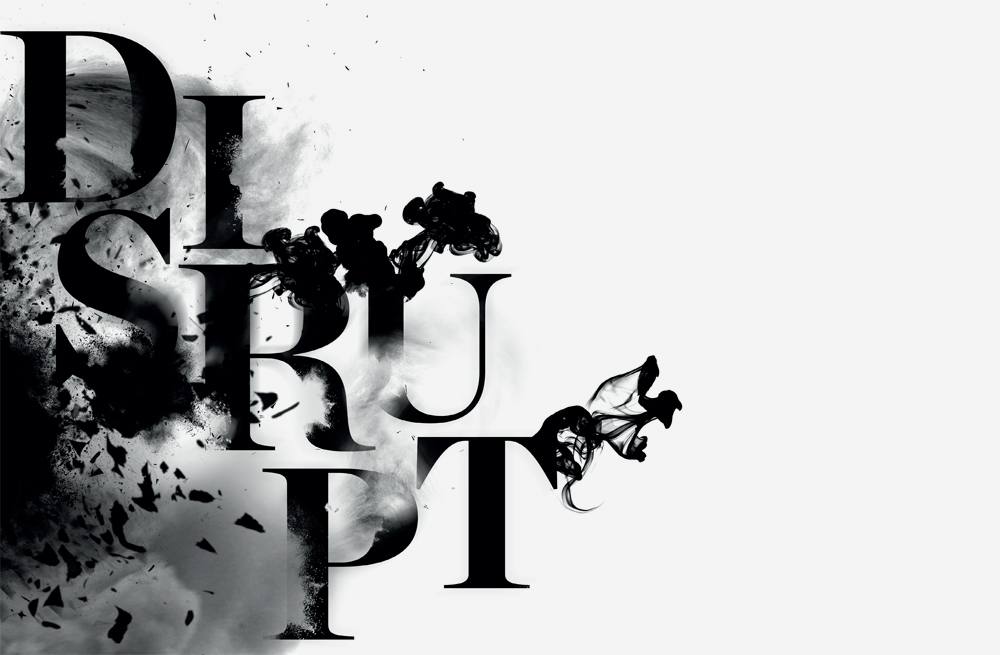 The polish room
Self promotion
2012 — 2014
Swisse Global Content
Ambasador. Chris Hemsworth
2020 — 2021