Archive of Work

2000 — 2022
Murray Bransgrove


It's probably easier to talk in the third person here or things could get awkward.

OK, this guy knows his shit. He's an all-round jack of all trades if you take a look at this work.

He can concept, art direct, design, take photos, photo retouch, create content and write (with the help of spell check). And most importantly he's not one of those cliché advertising wankers whose ego gets in the way of doing great work.

Kieran Reads Bedtime Stories
Podcast
2018 — 2019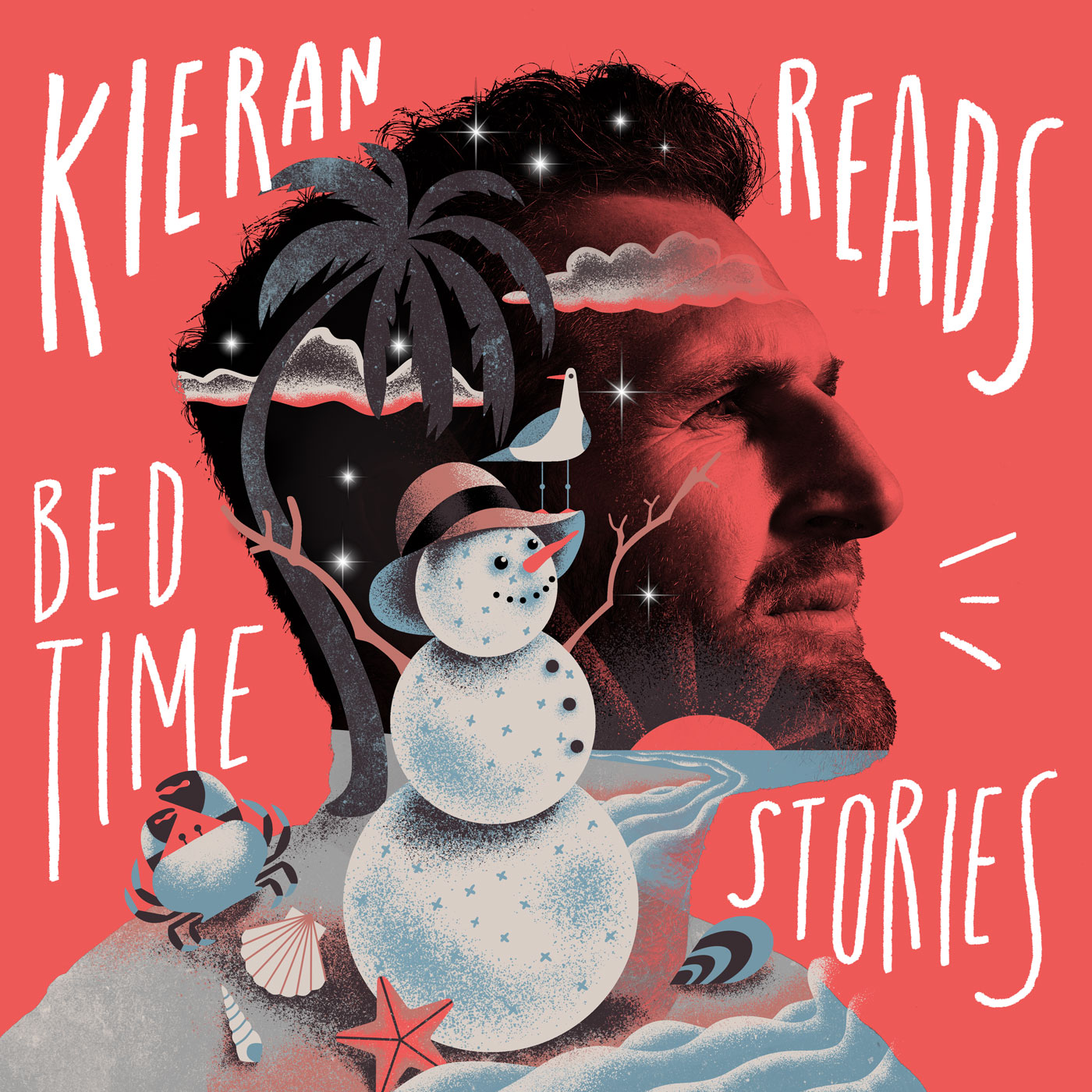 Deakin University
Alumni Magazine
2014 — 2018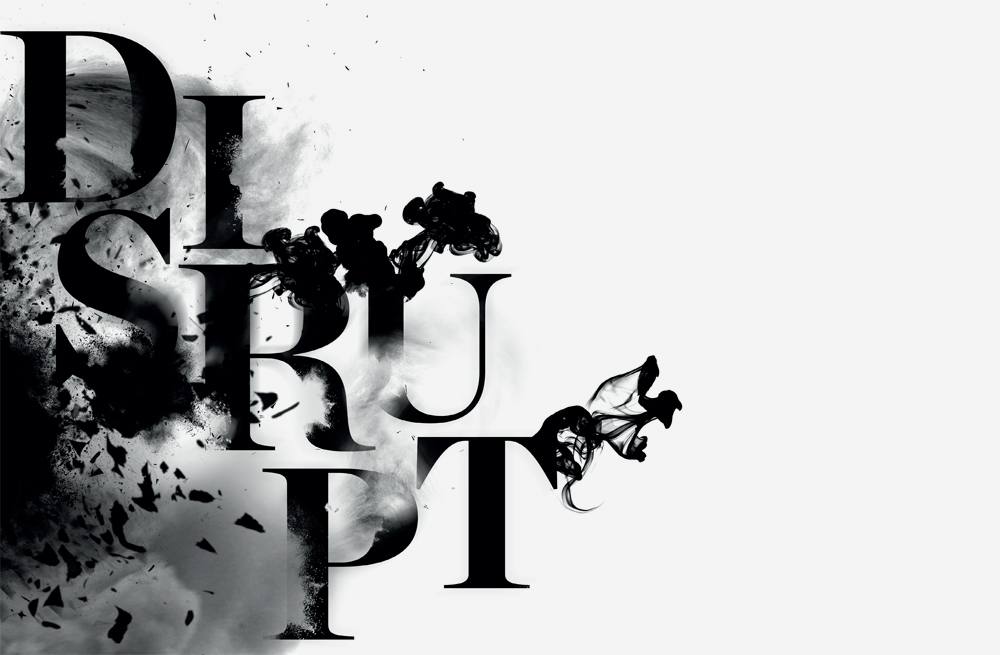 The polish room
Self promotion
2012 — 2014
Swisse Global Content
Ambasador. Chris Hemsworth
2020 — 2021